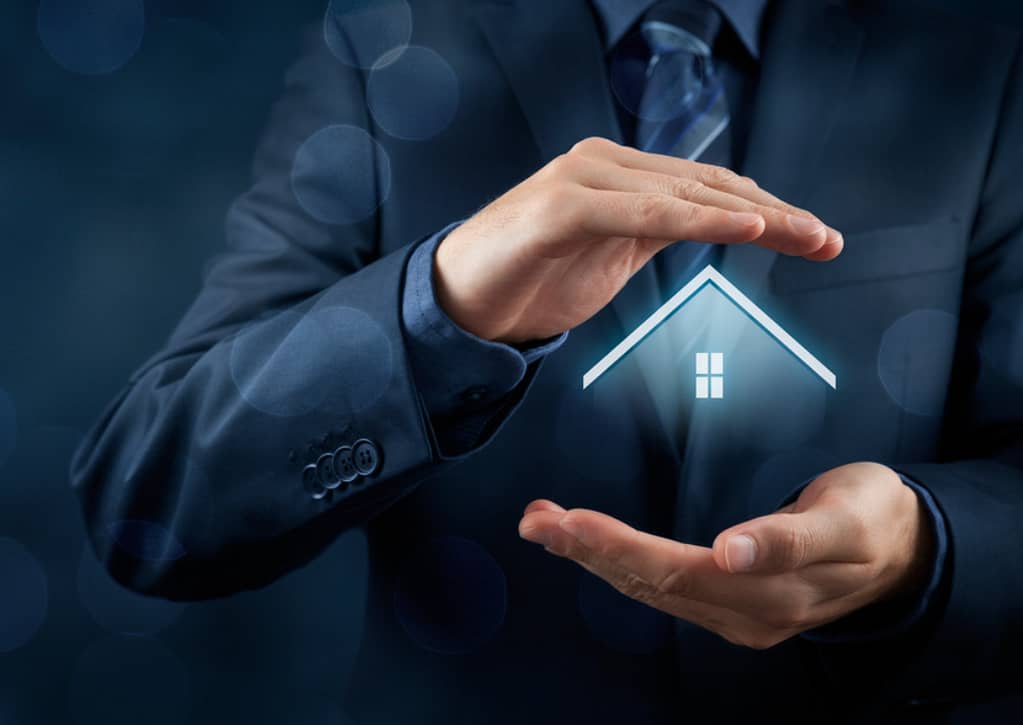 WHAT IS A BUYERS ADVOCATE?
Buyers advocates are licensed professionals in the real estate industry. They have the specific ability to find real estate buyers the right property and navigate the minefield that is the purchase process on your behalf. Unlike real estate agents, who represent the current owner of the property, when you hire a buyers advocate they will have your best interest (and hip pocket) at heart.
By hiring FNQ Buyers Agent in far north Queensland, in you can rest assured that you will be getting independent advice that is right for you. From start to finish, our team will give you professional advice (including some inside knowledge) to make sure you get the best price on your beautiful new family home.
As your buyers advocate, we will work for your best interests the entire buying process.