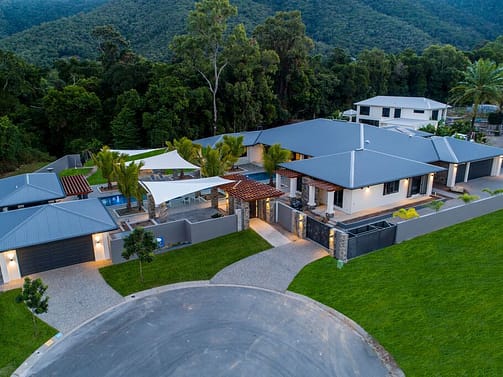 Cairns is known for many things: its tropical lifestyle, stunning natural beauty and being the gateway to the Great Barrier Reef.
Now it can also add Australia's top place in which to purchase an investment property, after the latest rental data reveals Cairns has some of the country's highest unit gross rental yields.
According to Domain's latest Rent Report, several suburbs are attaining yields of 8 per cent, which is "basically cash flow positive", says Domain chief of research and economics Dr Nicola Powell.
By way of comparison, in Brisbane, the median unit gross rental yield is 5.73 per cent, and in Sydney (the most expensive capital city in which to rent a unit) it is 4.52 per cent.
"Gross rental yield basically looks at what the price of a property would be and what's the rental income on that property," Powell says. "It's the income from rent versus how much it would cost you to purchase that house."
"When you have a yield of over 7 or 8 per cent, that is a very strong yield. It's cash-flow positive."
The suburb of Bungalow is just 2.8 kilometres from Cairns CBD and currently has Australia's highest median gross rental yield at 8.93 per cent. Apartments there have a median price of just $200,000 – which is merely a deposit in the Sydney property market.
Local real estate agent Udo Jattke of New Level Real Estate says he's seen many interstate investors flocking to Cairns due to its high rents and affordable property prices.