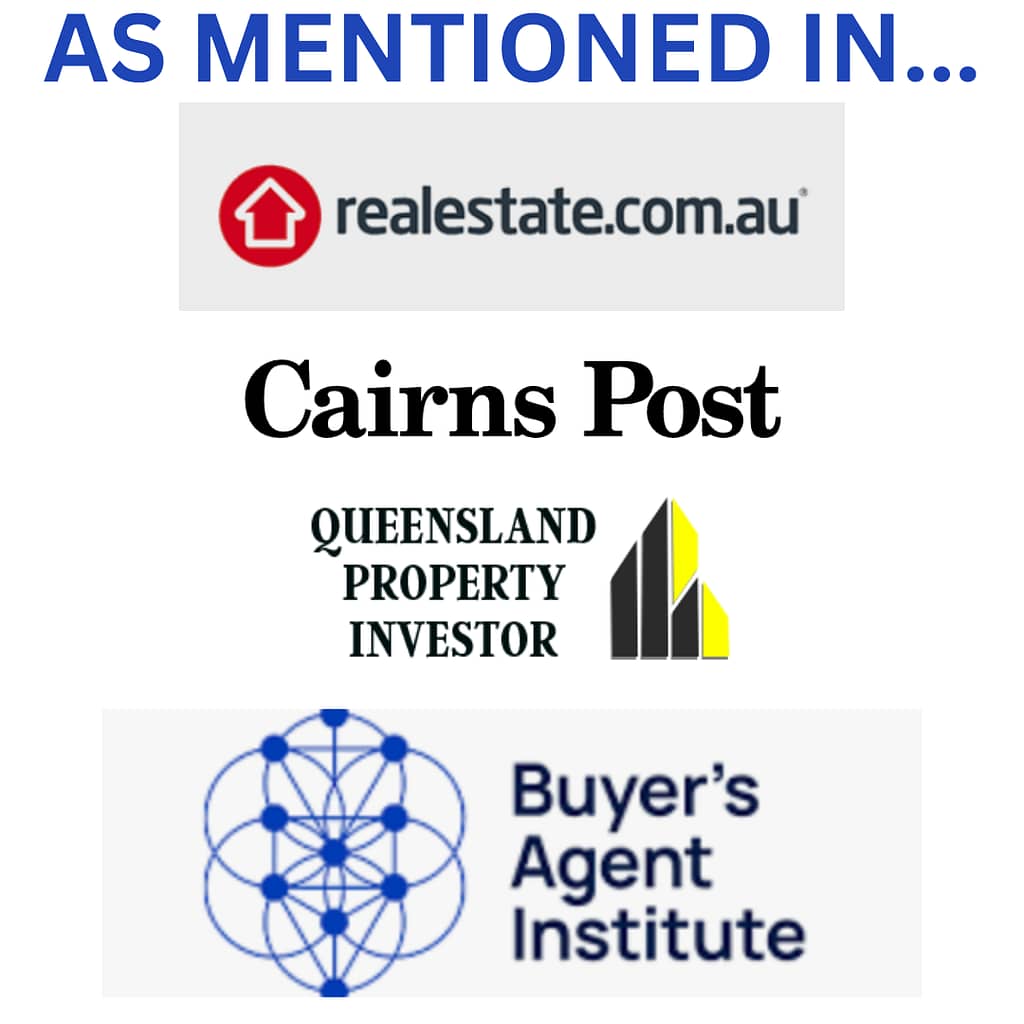 Buyer's agents work directly with property buyers to find them the most suitable property.
Unlike real estate agents who are selling agents, buyer's agents work directly with property buyers to find the best property. They do not sell real estate but rather facilitate property buying.
Our team at FNQ Buyers Agents can help with anything from securing your ideal family home or investment property to a great new commercial space and off-market properties in and around Cairns. Also known as a buyer's advocate, we are here to help make the entire process as smooth as possible; working with local real estate agents to find you the perfect family home or investment property and maximise your capital growth.
People often choose to use a professional buyers agent to support them throughout the purchase process if they are time poor or unfamiliar with the real estate and property market in the area they want to buy in (for example the Brisbane property market). They might also choose to work with a buyers advocate if they want to find an off market property, as buyer's agents.
Buyers agents can be either exclusive agents working only with commercial property or home buyers and property investors, or a dual buying and selling agents; representing both the parties in a property purchase. We believe that the latter could be cause for concern regarding conflict of interest, which is why using a buyer's agent like FNQ Buyers Agents will only ever represent the buyer.
We look forward to planning your next purchase!